The largest young entrepreneurs platform in Nigeria
Young  Entrepreneurs Summit & Awards (YESA)
Campaigning against the Use of illicit Drugs and Substances amongst Youths in Nigeria.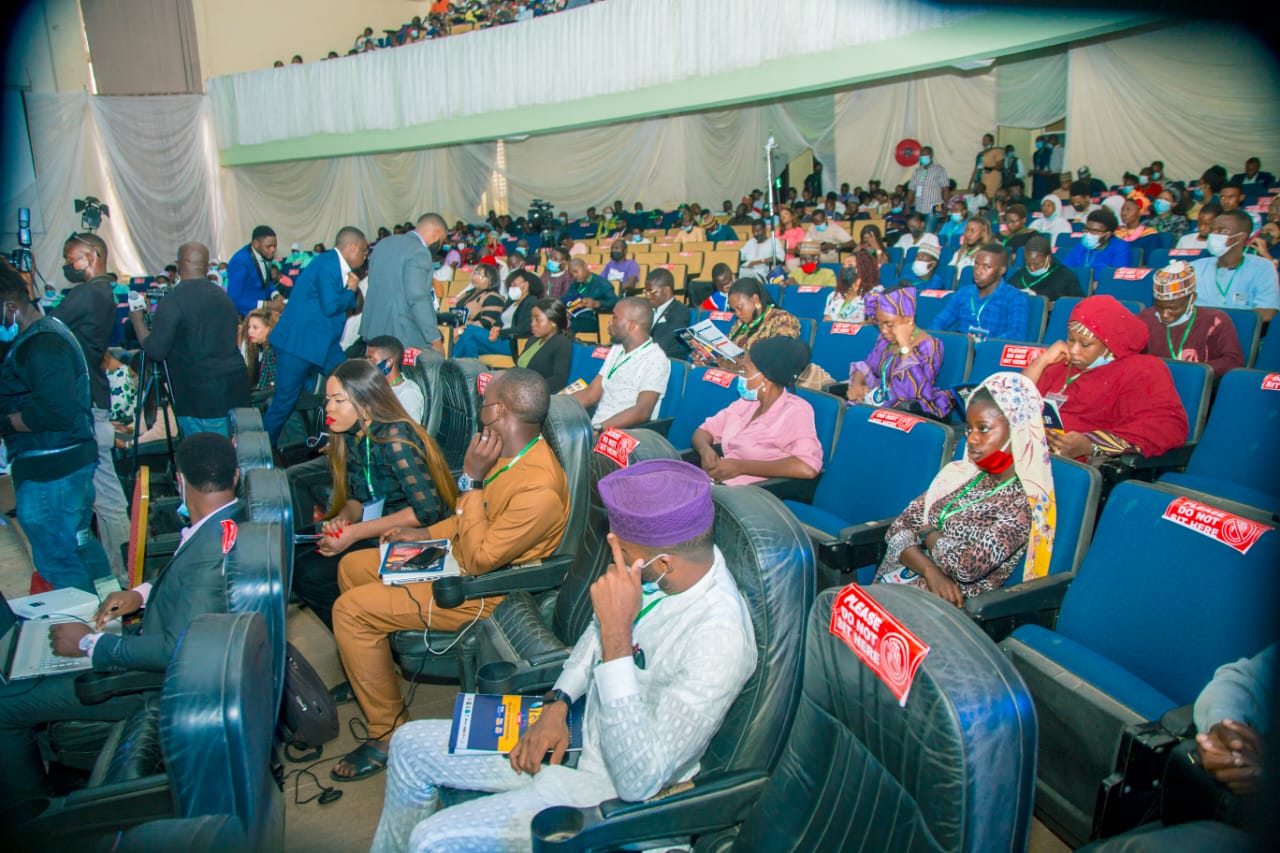 Young Entrepreneurs Summit and Awards in Nigeria (YESA), is an entrepreneurship platform
established by Kronik Media Entertainment Company Limited, where youths from all around the Nation
and beyond can come together to discuss issues relating to the development of entrepreneurship in
Nigeria.
YESA/NDLEA YOUTH SUMMIT 2023
THEME: Effects of Drug and Substance Abuse on Youth Productivity and Entrepreneurship 
YESA MILESTONES AND ACHIEVEMENTS (2016- 2021)
Over 5000 youths have registered businesses using the YESA platform in
collaboration with the Registrar General's Department, Ghana and Corporate Affairs
Comission Nigeria from 2016 to 2021.
Due to our drive focus of encouraging Agribusiness amongst youths, 50% of the
businesses registered are agriculture based.
About 45 participants of the YESA program who's political interests were nourished
and mentored through the YESA events have gone fully into Ghanaian politics. (Some
names include Millicent Amankwah, etc- who have won primaries in parliamentary
positions)
Over 5000 young entrepreneurs through the YESA platform have applied for StartUp loans from the National Entrepreneurship and Innovation programme for their
business with over 80% successful loans approved from 2016-2021.
Over 350,000 beneficiaries from our platform through mentorship,
networking and business referrals to boost their business sales.