YESA/NDLEA YOUTH SUMMIT 2023​
Young Entrepreneurs Summit Africa (YESA) celebrated the International Youth Week while campaigning against the Use of illicit Drugs and Substances amongst Youths in Nigeria.
To champion this cause we have partnered with the National Drug Law Enforcement Agency (NDLEA) in Nigeria and we are organizing a Nationwide sensitization of youths and students starting from Abuja on the 27th to 30th of September.
Drug Abuse is highly responsible for the insecurity that has crippled the prosperity of Nigeria's economy and has killed the dreams of many youths, therefore we need support from Government bodies, National and International Organizations, NGOs and even Private Individuals to support this laudable cause.
YOUNG ENTREPRENEURS SUMMIT 2022​
The theme for this year's summit is "2023; THE VOICE OF THE NIGERIAN YOUTHS"
This event will have numerous influential youth personalities, business experts, political figure heads,
mentors, all coming together to discuss the issues and challenges faced by youths in Nigeria and
proffering solutions and guidance on how to curb them.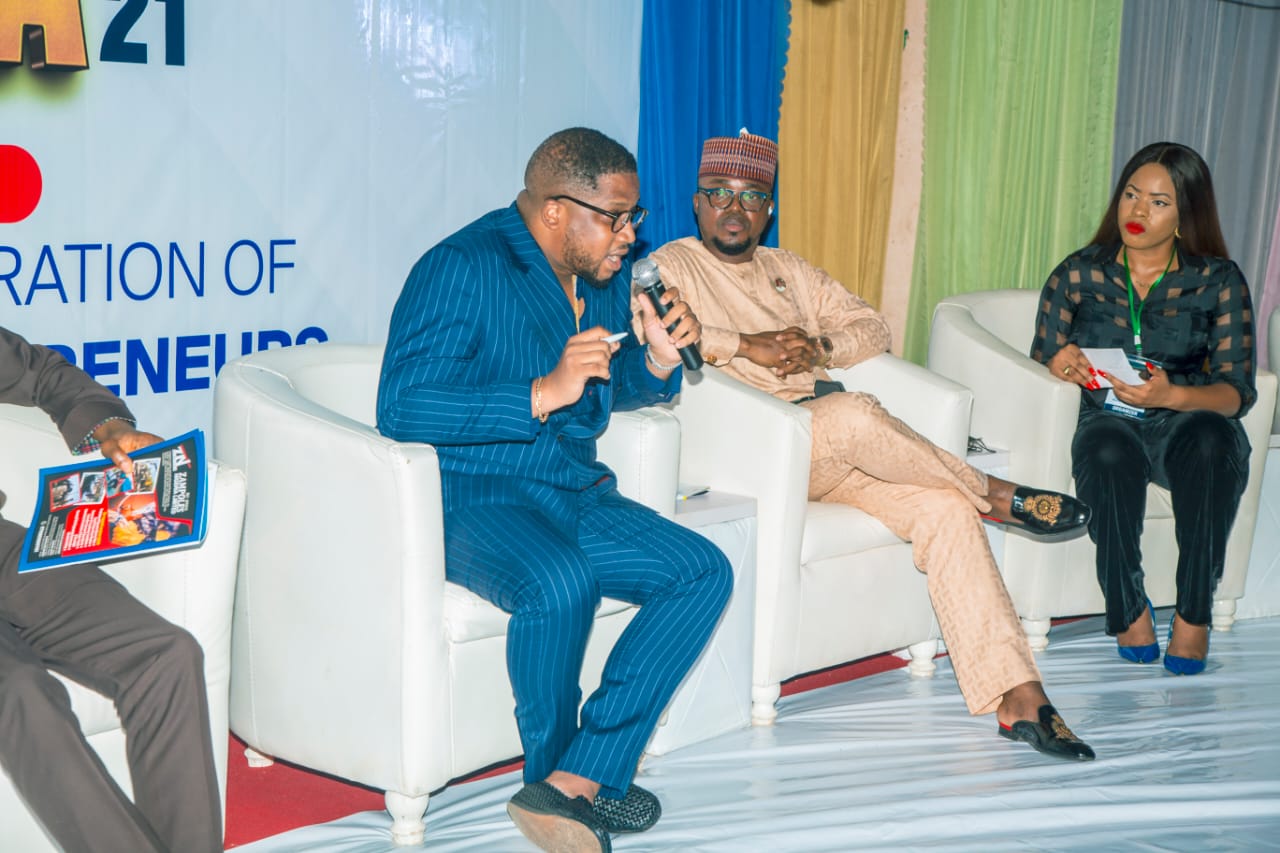 This year we will have 1(One) Presidential candidate, 2(Two) Senatorial candidates and
3(Three) House of Reps candidates on our stage this year, to have proper interaction with the
Youths and really listen to our ideas, suggestions, challenges and to be reassured that 2023 will be a
new era of hope for the Youths in Nigeria.
This year's summit will be about hearing the voices of the youths. As the 2023 general Election
approaches, we want the anticipated new government to be one of that has the future, the livelihood
and welfare of the youths in mind.
There will be talks and speeches from notable youth patrons and mentors to refresh and motivate the
youths present and also address some of the entrepreneurship challenges faced by young people in
business.
There will be award presentation to all guest speakers and some exceptional youths who have
distinguished themselves by soaring as entrepreneurs regardless of the many challenges in the
country. They will be recognised for their achievements and contribution to the development of the
nation through their various areas of specialisation or entrepreneurship.
We will also be recognising some Youth Patrons who have distinguished themselves through their
philanthropy and mentorship of youths and young business owners. They understand that youths are
the future of the nation and are always ready to avail their support when needed.
One of the highlights of this event will be the presentation of the Start-Up Grant of N1,000,000 to 3
businesses which were selected through a pitch presentation of 20 Young Entrepreneurs at the YESA
Summit 2021 held at the National Merit House, Maitama, Abuja on 21st May, 2021.
The Summit will be covered by major TV stations and media houses such as Channels TV, AIT,
NCBN, Daily Trust Newspaper, etc.
We also have partnership with all major blogs and social media platforms such as instablog,
tundeednut, yabaleftonline, remedyblog, and many others, so we are certain of nationwide publicity
and trend of this event.